Living in Madrid
Home Practical information Living in Madrid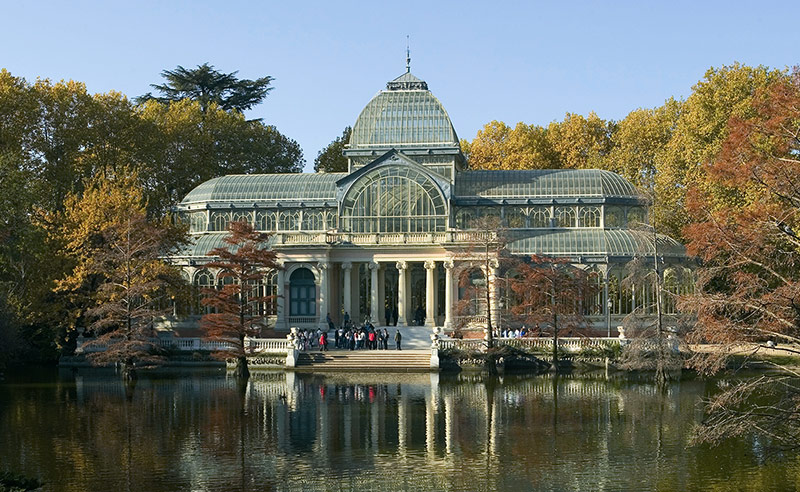 Madrid has been the capital of Spain since 1562, located in the heart of the Iberian Peninsula with a population of over three million people. The city is known for having one of the world's hottest summers and freezing cold winters due to its central location at such a high altitude. It is a lively metropolis with a variety of cultural and artistic activities, such as the Fiesta de San Isidro in honour of the city's patron saint in the middle of May.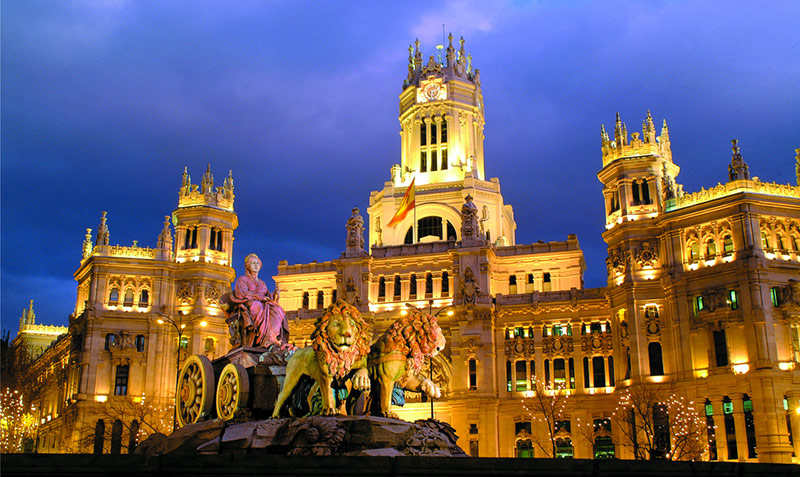 The capital has much to offer with a variety of monuments lining the streets and astounding museums containing masterpieces by various famous artists. Life in Madrid is lived among friendly cafés and restaurants where you can find excellent traditional cuisine. The city's endless energy lasts late into the night with numerous bars, pubs and clubs that are difficult to resist.
The city has a relaxing atmosphere, which is found among the parks and botanical gardens that serve as breaks from the crowded streets. The attractions in Madrid are easily accessible by the extensive transportation system, which includes the metro and bus system along with multiple taxi services. There is a wide range of accommodations throughout the city with a selection of luxury hotels, apartments or youth hostels that will fit anyone's budget.